In Iron Man 3 Second Trailer, we can see more Iron Man suits flying along with Tony & Rhodes (I think)
As one of the most anticipating movie for this year, rumors about the Iron Man 3 movie surely will kick anybody's intention. As for now, Iron Man 3 production team keeps on updating more Iron Man suits after Mark 47 been unleashed on the internet almost a year ago. So now let's take a look on another Iron Man suits I've been salvaged today ;)
P/S: There were so many others suits that have been released in the public but due to poor resolution, I won't show it here.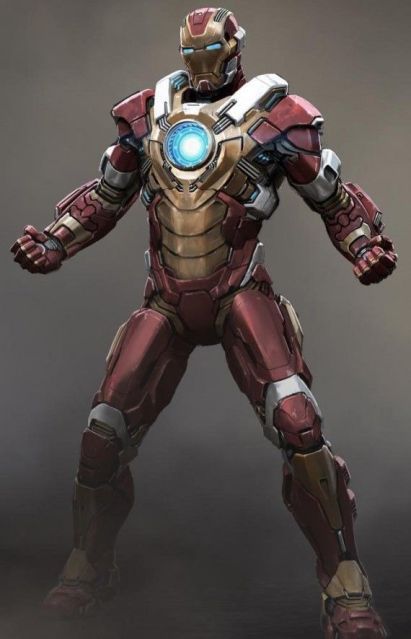 The suit, which called The Heartbreaker suit has been confirmed will be in the film based on the new Iron Man 3 trailer.
The Heartbreaker suit in the Iron Man 3 trailer.


The Hulkbuster suit is also confirmed to be in the film.
The Hulkbuster suit appears in the final part of the trailer.


Deep Space suit. Even though not so clear but the suit already make its first appearance in the latest Iron Man 3 Poster alongside another suits. It is said that Tony will use the suit to go to the space to join another Marvel team in The Guardian of The Galaxy. Well, might be.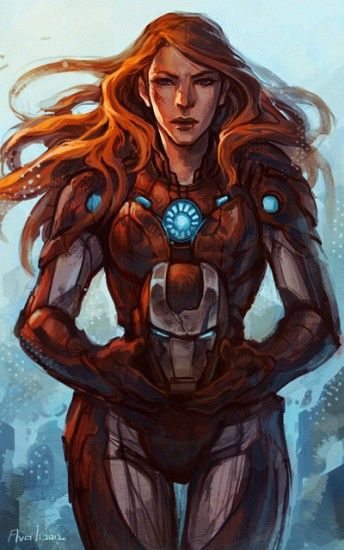 The illustration, which not been confirmed whether for the film or just a fan made sketch showed that Pepper Pott also been given a suit and as you can see, the helmet looks like the Heartbreaker suit. Will Pepper Pott was the person in the suit in the trailer where she came to save her love one, Tony Stark? Can't wait for the film to be released!!