One of the selected toygraphy - Bane Rises
Recently I submitted my toygraphy to one of Malaysia's toygraphy community page, Awesome Toys which ran a contest where the winner will receive cash prize worth RM500.00! Yea, the amount is not the main point but the most important thing is the satisfaction when our artworks being publish and appreciate by many.
So yea, the 1st announcement had been made where I am among the top contestant to compete in the final round which scheduled to be held in a couple of week more.
The early time I knew about the contest, I was lack of confident as I believe there are many more contestant is wayyy much better than me, like one of my sifu, Han Shen, my friends especially Alunas, Kal El & many more.
Among Han Shen selected photo (han_shen)
Alunas photo (@alun_nas)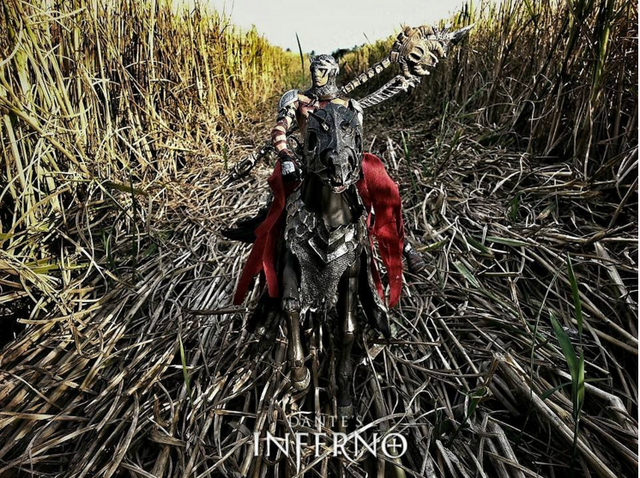 Kal El a.k.a Zyros (@zyros_legend)
But who cares, whoever win will never be the question, but the outcome of the contest is what matter to me. At least now I know I have plenty of great toygrapher around me here in Malaysia!
I put my bet on my sifu, Han Shen to win the contest. He deserve to win anyway.
Gundam Barbatos toyphoto.
Captain America Civil War fanmade poster by me. One of selected three final toyphoto.