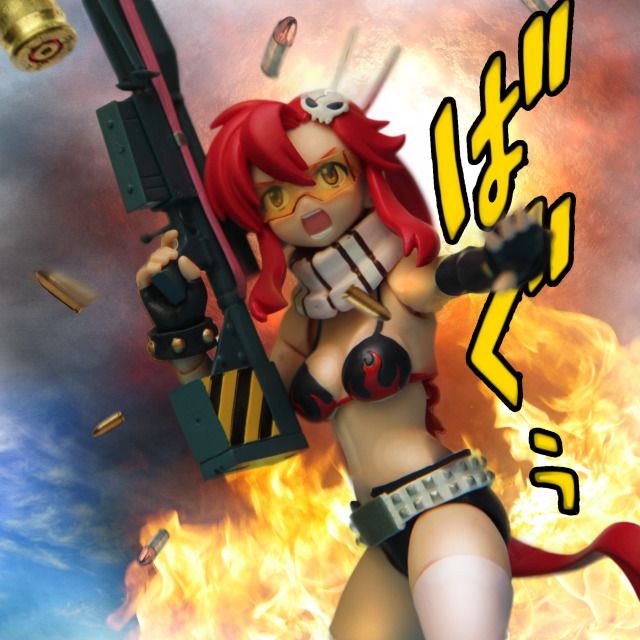 My sweet Yoko from Gurren Lagaan
Whenever I feel curious about some action figures in the market, what can I do with my action figures or just simply want to know about their quality, I usually will search across some of these guys which for me some of the best collector known. So some of you or most of you might know them but yeah, here are top 3 cool guys who gave me inspiration on what can I actually do or what I should know about the action figures in various media. Let's Jump!!
Internet Personality Vangelus
Vangelus
A guy with simple, relax and funny reviews about most of the latest action figures in town. With Radio Announcer kind of voice, it makes people love his video more and willing to spend 8-10 minutes long per review (which for me something I would not normally prefer). His reviews are also known for The Subtitles, text comments that run along the bottom of the review and lambaste his performance, dialogue, editing, filming, or just abuse him in general.
New to this guy? you can simply check his video right here ;)
Danny Choo
Back in the day almost 2 years ago, I was so curious about some kind of doll which I never knew the name yet. Until one day I knew the name was 'Dollfie' and searched thru the web for the information and BAM!! I came across this 1 guy which literally gave me a new perspective in my hobby. Known as Danny Choo, his parent came from my own country but he was born in US and now stays in Japan doing some cool job I've always wanted. Her father is the well known shoe and fashion designer, Jimmy Choo.
Aside from his review about some of the best and coolest 'daughter' (a term the collectors use as reference to their sweet Dollfies) Danny Choo also the guy who responsible in the exciting 'Culture Japan' episodes which reviews many interesting facts about Japan.
You may check out his cool website here:
DANNY CHOO
Dollfie as I mentioned above
@randygbh
He's one of the guy in Instagram that inspire me to do more than just collecting my action figure and keep it in a box for no reason. A nice guy that taught me what 'ACBA' means and made me know more collectors and actually the one who inspire me to make an account solely for action figure. If you have instagram, do follow him for awesome posts.
*ACBA is Articulate Comic Book Arts found by some best collectors in US.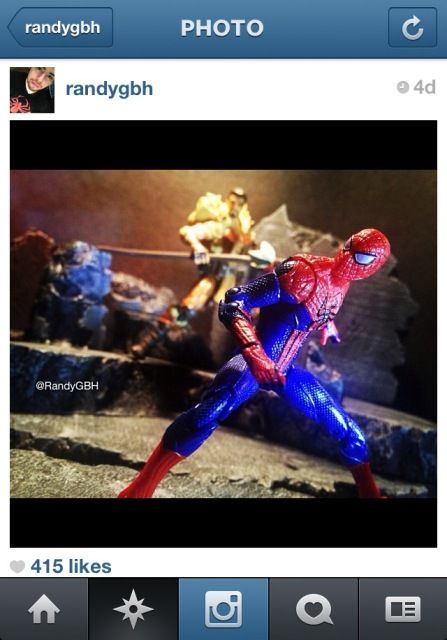 One of his coolest shots.