An artwork of my favorite game, Monster Hunter.
Well, I was thinking of leaving the world of Blogger to go to the new dimension simply called "Wordpress" but apparently it wasn't a good idea for now. As i can see myself most of my blogger friends still stick to Blogger engine so I guess for now, better I stick here...
Whatever for the platform realm for now, I will continue to update this long-abandoned page and start again, hoping supports from all of my same-mind-fella to continue this saga. For now, let me share with all of you my Action Figure based artworks. Thanks for your time :)
Click the title for more pictures
An artwork using Hot Toys Iron Man Mark 4 as my subject.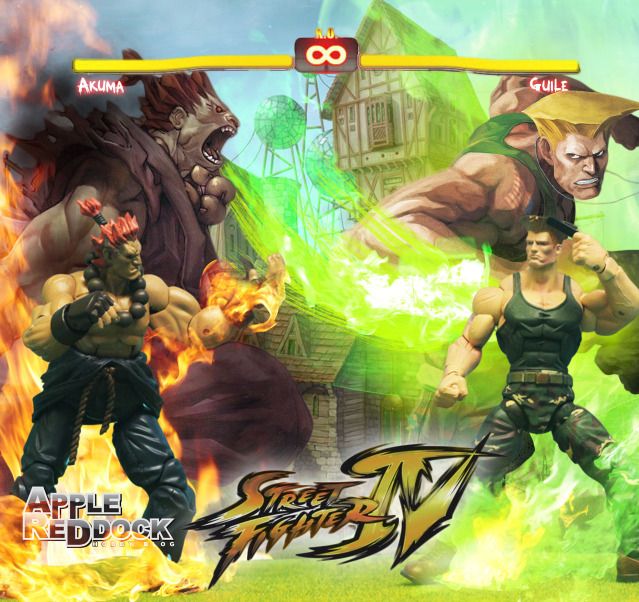 I always wanted to do 'Street Fighter Style' kind of artwork
My new son, Hot Toys Hawkeye.