Yeah, me too. Ever since I was small ((which I believe happened to most of you guys as well)) I always wanted a set of myself, representing in a battle with Ninja Turtles, Power Rangers, Spider-Man and shxt. Now that I already get in 1/6 line, the wish seem to be a little bit easier ((with a cost of money, obviously))
I did some research on the internet on how to create your own head sculpt which I found a few websites that offer online services to customise your head but it was either taking your loot alot ((some have a similar quality as Hot Toys, some just wanted to eat you)) or it doesn't really look realistic ((3D printed with awful color quality))
Then I found a shop at Hong Kong, offered a customisation service with decent price and friendly too. You guys can head into their Facebook page (cooolfigurine) also Instagram with the same name
@cooolfigurine
and you can get your own head for reasonable price!
Or you may head to the
website
for more info
All you need to do is to snap your face, make sure to give your most photogenic shot so that you may not regret it later ((haha)).
Then just send the photo via email/whatsapp to cooolfigurine & she will let you know what is the next step.
For now, let me enjoy my mini me. <3 p="">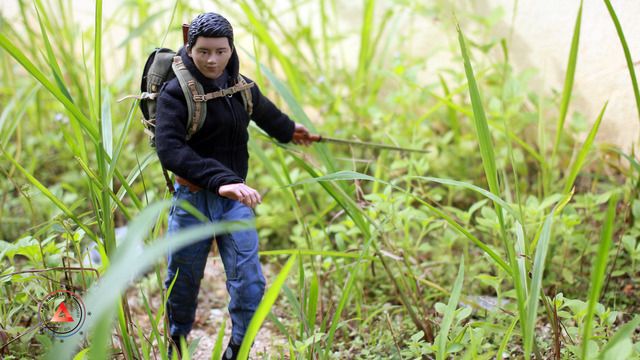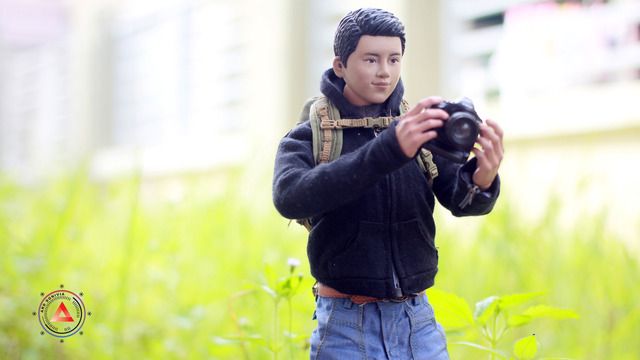 3>